Boy dies after falling through roof in Timaru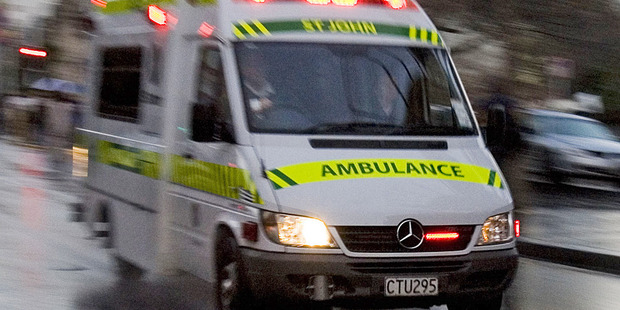 Timaru police are trying to piece together how a teenager fell to his death through a skylight.
The 14-year-old and two friends were running on the roof of the Caroline Bay Amusement Arcade around 7pm last night.He fell through and
died at the scene.
The other boys were unharmed.Officers have only a few details so far, Detective Sergeant Greg Harrison said.It's believed the boy walked or stood on a skylight, which then broke and he fell to the floor.
The arcade is a one storey building, but the fall was of a significant distance, he said.
Police would be back on the scene this morning to continue the investigation.
The boy's family have been notified.
CULLED FROM NZHERALD