Florida man guilty of biting dog, popping its eye out of socket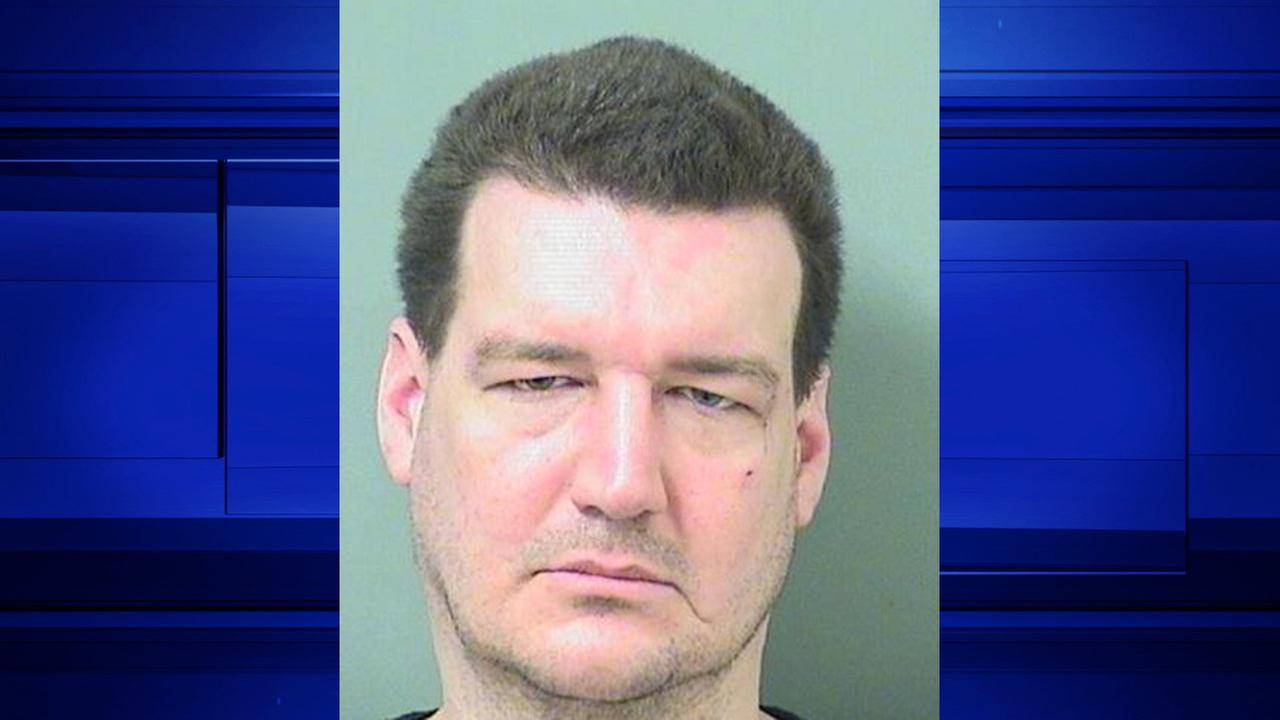 WEST PALM, BEACH FLORIDA –
A Florida man has been convicted of biting a small dog on the face and choking him so hard his eye popped out.
The Palm Beach Post reports that jurors found 37-year-old David Etzel guilty of felony animal cruelty Tuesday. He faces
a year or more in jail at his sentencing Friday.
Etzel's mother told deputies in April that her 2-meter (6-foot-8-inch), 170-kg (375-pound) son had been drinking and was teasing her shih tzu named Cujo, prompting the dog to bite him. She said Etzel then bit the dog back.
Veterinarians were able to put Cujo's eye back in, but officials say the animal is permanently blind in that eye. A veterinarian told deputies the injuries were comparable to being hit by a vehicle or attacked by another dog.
CULLED FROM JAPANTIMES