Man slashed with machete in Hamilton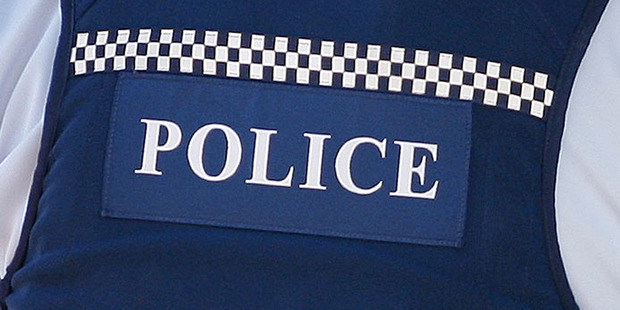 A Hamilton man was forced to tourniquet his own arm after he was slashed with a machete in an alleged unprovoked attack yesterday.
Pools of Jordon Mutton's blood was still covering the street and the 2m high fence the 24-year-old clamoured over to escape his attackers in Enderley, east of the city centre.
Stuff website reported that Mr Miller was travelling in a car with his partner, Milly Ludwig, and their young daughter at about 9.15pm on Wednesday when a group of people on the street blocked their
path.
They were reportedly driving along Tennyson Rd when they came across the group and Mr Mutton got out fo the car to ask them to move.
One of the group tuned on him, slashing him with a machete.
"There wasn't even a fight otherwise we wouldn't of got out of the car," Ms Ludwig told Stuff.co.nz. "All of a sudden he was screaming. The machete went so hard, it went through the bone on each side."
Mr Mutton tried to flee, clamouring over a 2m high fence with his slashed, broken and profusely bleeding arm.
Once over the fence - and safely inside a locked gate - he took his shirt off and used it as a tourniquet while screaming for help.
"I couldn't get to him, he was in there screaming for help. There was blood everywhere, cops and ambulance, and we had to get the fire (service) to use boltcutters to open the gate, I don't know how he managed to jump over the fence."
CULLED FROM NZHERALD