One killed in Whangarei house fire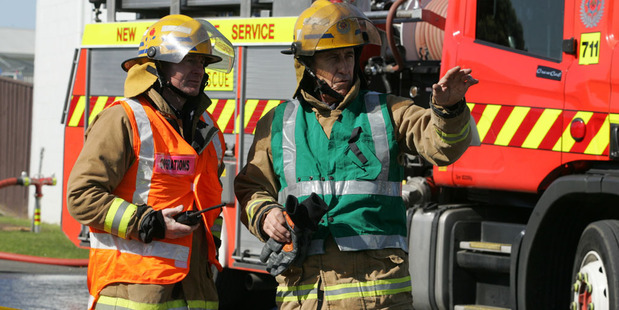 One person is believed dead after a serious fire engulfed a house in Ruakaka, near Whangarei, early this morning.
Emergency services were called to a house on Bream Bay Drive about 4.28am.
It was earlier reported that firefighters were searching for a person who was unaccounted for.
Northern fire communications spokesman Jaron Phillips said
the search was being complicated by the amount of furniture in the house.
Six fire trucks from Portland, Ruakaka and Waipu attended.
There were no reports of others injuries.
The cause was unknown.
CULLED FROM NZHERALD