Pushy parents cause kids to fail - study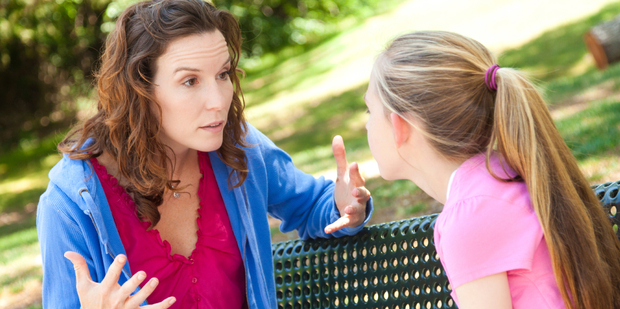 Overly ambitious parents may harm their children's academic performance, a study suggests.
A child put under too much pressure to succeed can feel anxious, under-confident and frustrated, meaning they are less likely to do well in tests, researchers from the University of Reading found.
While a moderate amount of aspiration benefited
youngsters' results, it only had a positive impact if the hopes were realistic, the data showed.
Dr Kou Murayama, who led the study of 3,500 secondary school pupils, published in the
Journal of Personality and Social Psychology
, said: "Children of parents with higher hopes achieved statistically better test scores compared to those who aspired less.
"However, when we examined the parents whose aspiration exceeded realistic expectation, children's academic performance was damaged. This could be due to children experiencing anxiety, low confidence and frustration brought on by pressure from overbearing parents - but more research is needed.
For instance it could be that parents who aim too high also exert too much control on their children, with detrimental effects."
He added: "Until now the message for parents has seemed straightforward - aim high for your children, and they will achieve more. In fact, getting parents to have higher hopes for their children has often been a goal of programmes designed to improve academic performance.
"Our study does show that parental aspiration can help children achieve better results at school, but only if it is realistic.
"Simply raising aspiration to improve educational success could be a dangerous message for parents. The focus should be on giving parents the information they need to develop realistic expectations."
CULLED FROM NZHERALD