Eight injured in Harbour Bridge crash after police chase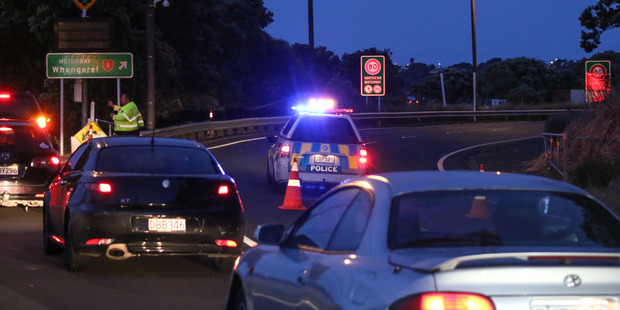 Eight people were injured in a crash on the Auckland Harbour bridge after a police chase.
A silver BMW allegedly drove across three lanes, causing other vehicles to brake and the driver also overtook vehicles on the shoulder of the motorway.
Police said the pursuit started after they received
six complaints about the vehicle as it headed south on the Northern Motorway from Dairy Flat.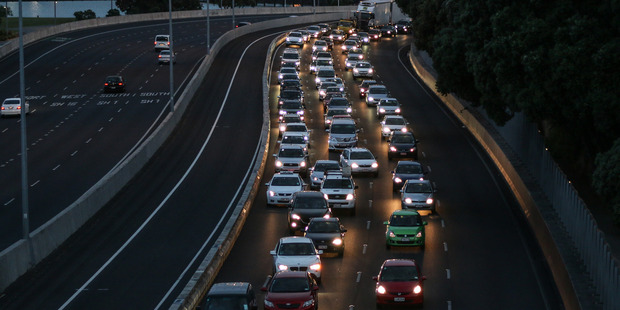 It then crashed with another car going the same direction on the clip-on lanes.
The accident occurred on the northbound clip-on of the Auckland Harbour bridge at about 8.10pm, police said.
Two ambulances attended the scene at about 8.13pm where they treated eight people.
They were then taken to Auckland Hospital.
Two people were described as having moderate injuries and six with minor injuries.
CULLED FROM NZHERALD