Amid the endless conjecture relating to Manchester United's midfield this season, one name that has received little air-time for the most part is Ander Herrera. While there has been ire over Marouane Fellaini, bemusement at the disappearance of Michael Carrick and Morgan Schneiderlin, bewilderment concerning Bastian Schweinsteiger's situation and doubts about
the worth of Paul Pogba, little has been made of Herrera.
Yet the Spaniard has been one of the key members of the side during a recent upturn in form which has shown Jose Mourinho's side in a much better light. In the 4-1 victory over champions Leicester City and the dominant performance in the draw with Stoke, the Red Devils provided a glimpse of what they can deliver when playing to their strengths.
Whereas previously there was a greater responsibility on Pogba to provide quality possession for himself, Herrera has allowed the Frenchman to revel in more dangerous areas since being recalled by Mourinho. While Carrick might have seemed the more natural fit at the base of midfield, the 27-year-old has shown that he could yet be the long-term solution to an issue highlighted in the back-to-back league defeats against Manchester City and Watford.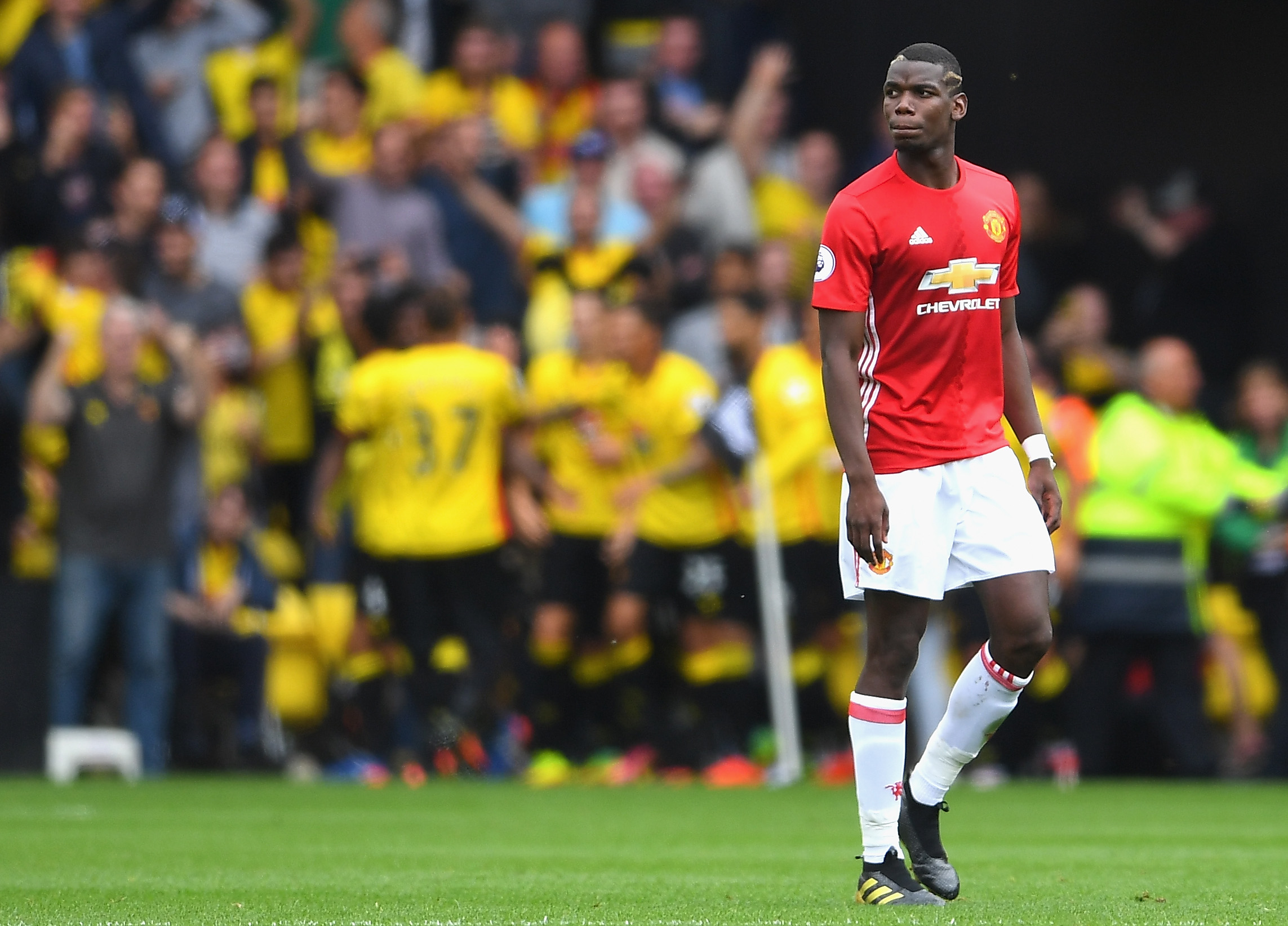 After those losses there were constant debates as to how to get the best out of £89.5 million man Pogba, but the former Juventus midfielder has produced two of his best performances in a United shirt since having Herrera installed alongside him.
With Herrera covering ground, recycling possession and making quick, incisive passes, Pogba has been given the licence to get forward. The only possible criticism of Pogba since then would be his inability to score from a number of good chances against Stoke on Sunday. Two weeks ago his very presence in such positions was much craved.
Herrera's performances over the last couple of weeks have also won him a first-ever Spain call-up, so much has he convinced national coach Julen Lopetegui that he has finally found a natural role, and the player himself told
Goal
that he feels at home as the deep playmaker.
"I think I have come to the national team to play in the position where I am now playing, as a central midfielder right ahead of the defensive line," he explained. "Perhaps it is a more defensive role than I have played until now, but I feel very good in that role. I think I can find some consistency there and Mourinho likes me playing there, as do I, and I think I can contribute a lot also with the national team."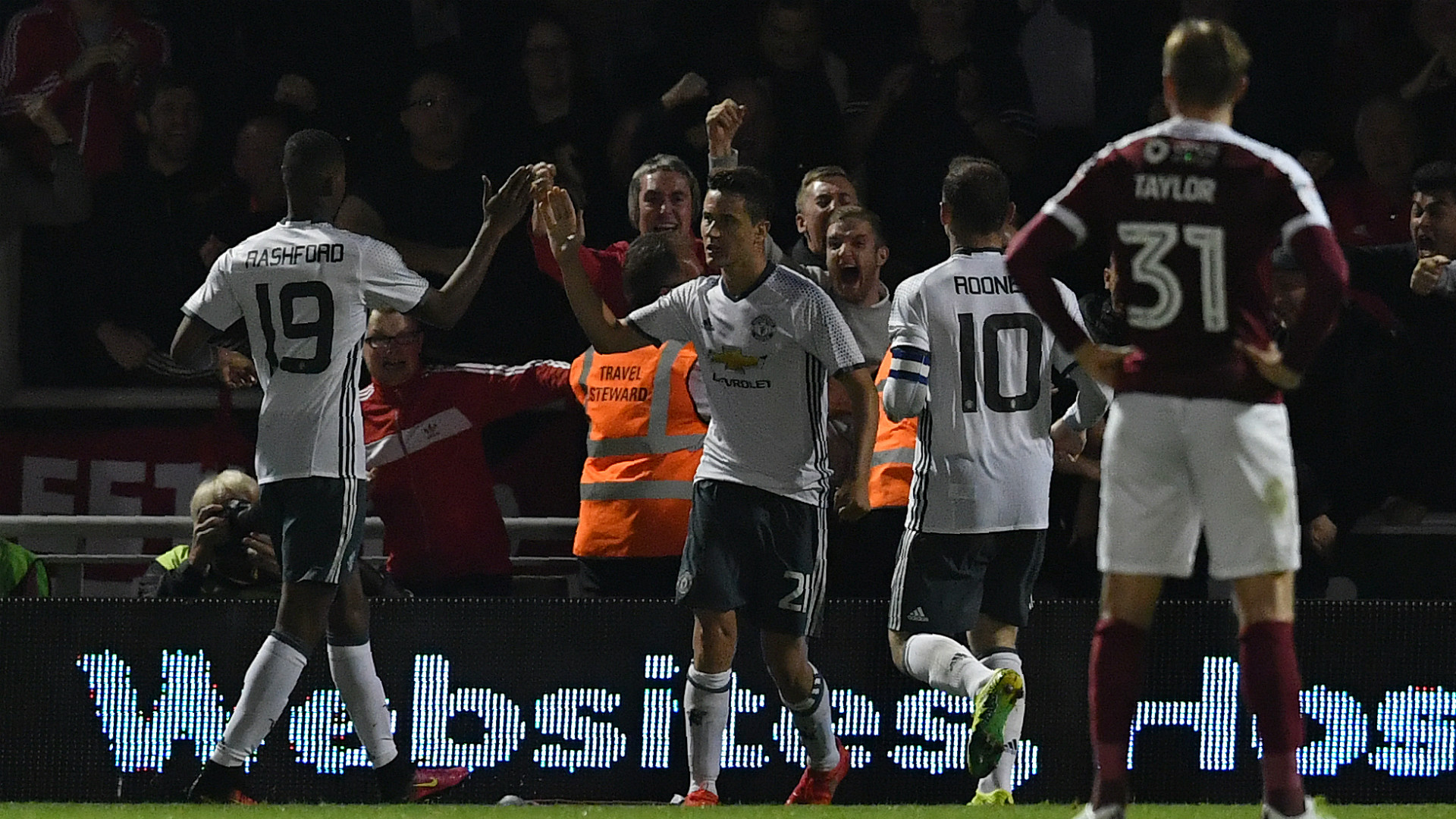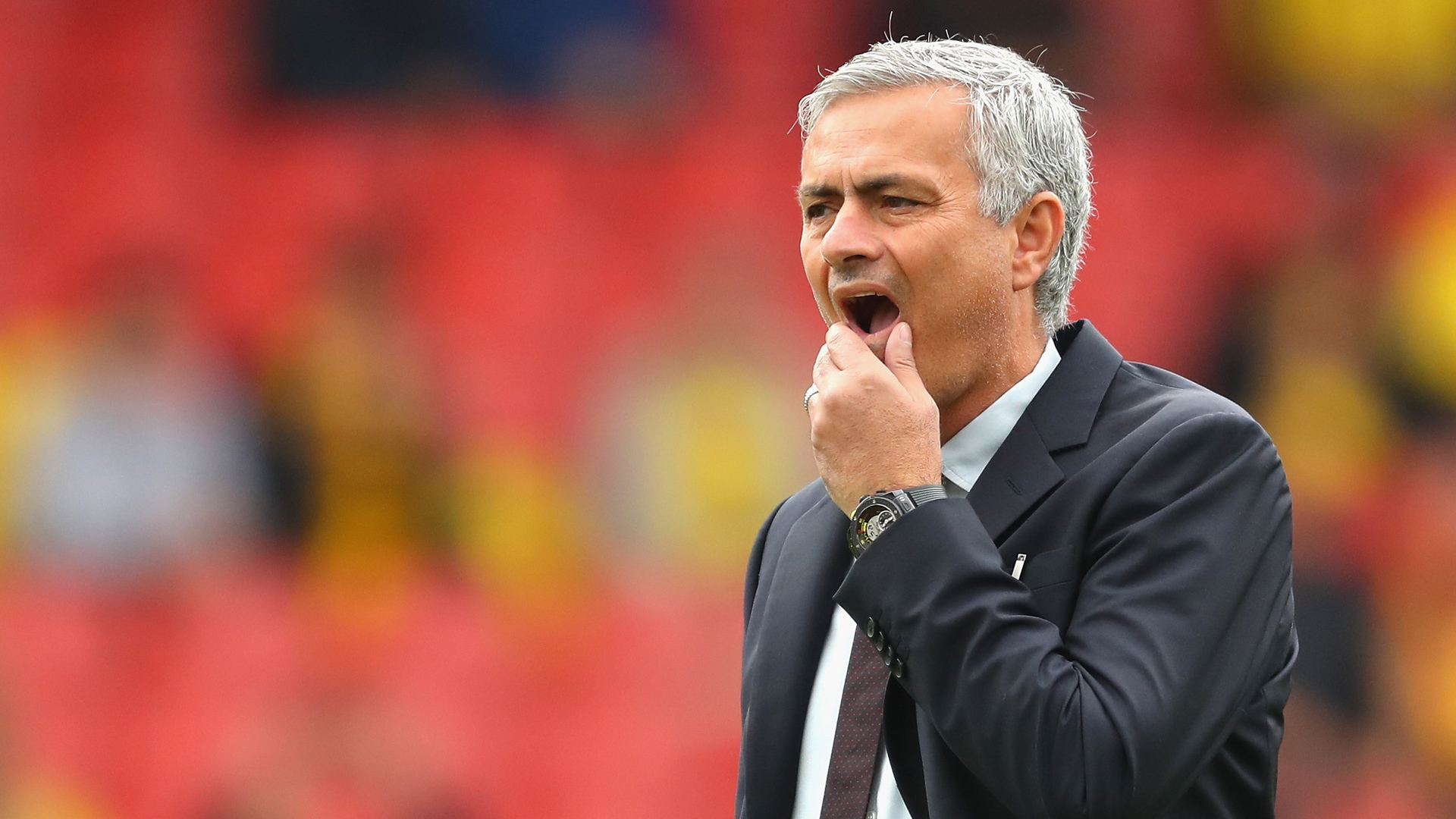 Question marks remain over the United boss' management of Carrick, a player he immediately tied down for a further year when taking the Old Trafford job, but in Herrera he has found his most natural partner for Pogba to date. It comes as a great relief to a player who never quite found his feet in two seasons under Louis van Gaal. While he quickly won over United fans with his likeable nature and occasional flashes of quality, his lack of consistency was a concern for the Dutch manager.
"Yes, it is true that I have now found a regular role but with Van Gaal I think I got to play around 70 games in two years, which is not a bad number. I am aware that I had not [received a call-up] before due to the irregularity, because I had not played seven or eight games as a starter every minute.
"But now I think I have some consistency. I know I have to keep working to earn Mourinho's confidence even more, but it is true that I feel good in the new position and it's also true that maybe that little change of position was what has allowed me to receive a Spain call-up."
The re-emergence of Herrera is only two games old, and as such he still has a lot to prove and a long way to go to demonstrate the consistency he speaks of. But his role in United's new attacking threat cannot be understated, and that makes him one of the most vital members of the Red Devils' squad right now. That importance has been two years in the making.
CULLED FROM GOAL